A tradition of excellence
Experience – your guarantee of professionalism.
Thanks to its extensive global network of professional translators who translate exclusively into their native language, Traduttori Associati can satisfy all your translation, interpreting, language consultancy and education needs – accurately and on time.
We provide a wide range of translation, interpreting, language consultancy and education services.
Traduttori Associati has been providing top-quality professional translation services for more than 20 years. The team of over one hundred translators, with extensive experience across a number of different sectors, is assisted by a well-structured organization which, thanks to the latest IT systems it uses, is able to coordinate any project.
Our clients include some of the most important companies in their sectors, respected international and national organizations and associations, universities, municipalities, law courts, law firms, chartered accountants, notaries, publishing houses, advertising agencies and automobile registration agencies.
Professional translations
Legal
Commercial
Medical and scientific
Financial
Certified
Professional interpreting
Training courses
Business interpreting
Events and conferences
International secretarial services
Qualified interpreters with technical and commercial experience
Management of foreign correspondence and communications
Office outsourcing services (fax and telephone)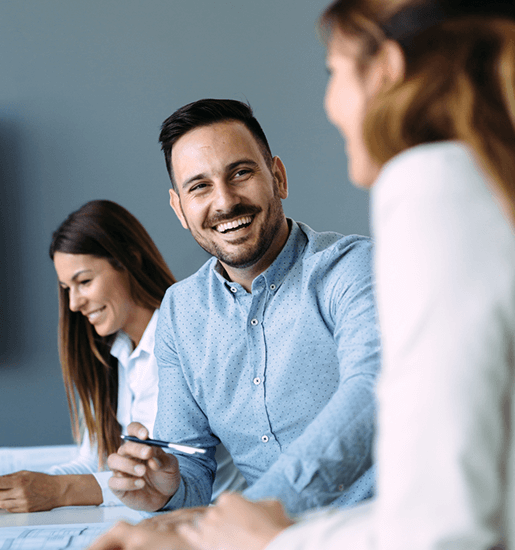 Experience and expertise in your sector
A network of multilingual professionals you can trust
If you want a translation that is not only accurate but conveys the right message in the right way, you need a professional translator.
Trusting a translation that has not been carried out by a native speaker with the relevant experience could jeopardize your corporate image and reputation and cause misunderstandings and unwelcome disputes. That is why Traduttori Associati uses only professionals who translate into their native language, with the aid of specific consultants for each sector.
Our translators are professional native speakers who come from every corner of the globe:
Europe, South East Asia, Arabic countries, Eastern Europe… Ask for a quote
Request a non-obligation quote. Fields marked with an asterisk are mandatory.